Architects
Architects; Are a true asset, if you can save and budget for their services.
Architects can assist you in developing proprietary home plans or modify an existing plan. Architects that have years of experience, will save you time and money.
Architects look beyond your immediate requirements to design flexibility in your home, that will adapt with the changing needs, of your lifestyle
Architects solve problems creatively, they are trained to see the big picture.
When they are involved at the earliest planning stage, they gain more opportunities to understand your life style, and propose ways to reduce costs.
A well-designed Home can reduce your bills now and increase its long-term value.
Architects can manage your project from site selection to completion.
In many home building projects the role of the architect includes coordinating a team of specialist such as landscape architects, quantity surveyors, interior designers, builders and subcontractors. Bring them a completed specification allows them to know you better in their Architectural process and save them time.
Architects can save you time, and let you do what you do best.
They can create total environments, interior and exterior, which are pleasing and functional for today's lifestyle.
The Architectural planning phase is important to your total budget which includes:
Location
Size of your home Budgets
Material Selections Utilities
Amenities
Energy Conservation
Three Local Architects in North West Atlanta
Gravity Architects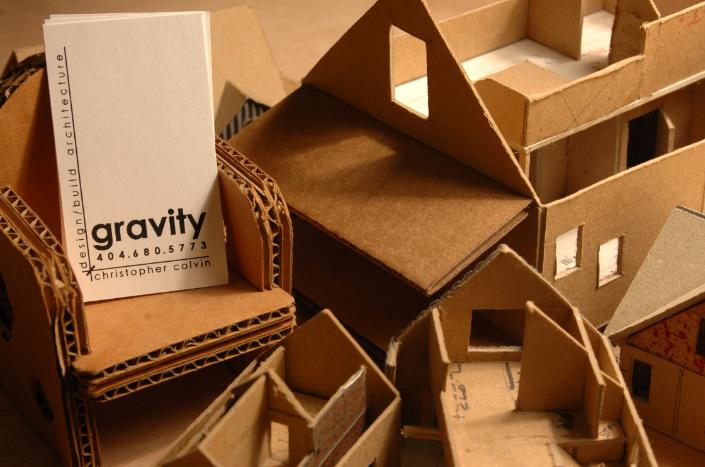 Caldell-Cline Architects and Designers
Predesigned Homes
At Caldwell-Cline we have over 100 predesigned homeplans available for purchase. Designed in various architectural styles and a range of square footages, our homeplans can be purchased as is or modified to fit your specific needs and create your ideal home..
Southern Living House Plans - Predesigned Homes To review any of our home plans or to discuss modification options please contact us at 770-424-3882 or via email at info@CaldwellCline.com.
| | |
| --- | --- |
| Under 2000 sq. ft | |
| 2000 - 2799 sq. ft | |
| 2800 - 3500 sq. ft | |
| Over 3500 sq. ft | |
Duane Stone & Associates, Inc.
The Cottages and Eagle Bend
Duane Stone & Associates is an acclaimed architectural and residential design firm located in Atlanta, Georgia. We specialize in various aspects of residential design, including custom homes and one-of-a-kind speculative houses, in addition to commercial interiors. Headed by noted Atlanta designer Duane Stone and guided by his vision of quality design, Duane Stone & Associates draws on classic architectural traditions for inspiration.